At this time of year, many of us will be reflecting on what we've achieved, what's been challenging, and what we've learned along the way.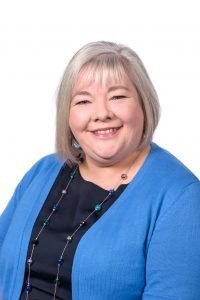 How has your professional year been? During 2019 CILEx Regulation authorised many new Chartered Legal Executives and awarded practice rights to Fellows who applied to practise unsupervised in a reserved legal activity. We authorised new firms too. Our small but thriving community of firms has continued to grow and we're delighted that we can now authorise firms set up as alternative business structures (ABSs) – with a non-lawyer in their ownership and management.
So if you're an established Fellow and are interested in either of these options, feel free to contact CILEx Regulation for an informal chat. In the meantime, you can find out more about getting a practice right or setting up a firm on our website.
If you're looking for reassurance or inspiration, look no further than Claire Holland, a CILEx firm owner who tells her start-up story this month. And to find out more about the benefits of an ABS, have a read of Barbara Hamilton-Bruce's guest article for Regulation Matters.
Wishing you a restful break and all the very best for a successful 2020.