You're aware of the CMA report into legal services market transparency. We've opened a consultation into making the sector more consumer-friendly. How urgently – if at all – do you think transparency information is needed in the conveyancing sector?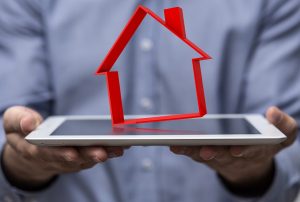 When you look at how we run our lives, the first thing people do when they want to obtain a quote for a service is to go online. Currently, for conveyancing, you'd only find the £199 deals. It's very hard to find a local service that compares apples for apples. A lot of law firms just don't have online quotes available. Online information would not only benefit the consumer; it would benefit conveyancers, too. By publishing fees online, a law firm exposes the consumer to other really important things, like how the firm differentiates its service. As a conveyancer, unless you're bringing consumers to your site to find your fees, you cannot expose them to your fantastic service.
What challenges might a conveyancing firm face in publishing transparency information?
Conveyancing takes a lot of hard work. I've found that, on average, it takes around 10 hours' work spread over 16 weeks and that needs to be replicated and shown properly in a quote. We at the Conveyancing Association would like to see some specific parameters over what should be considered separate services. For example, the initial quote should be based on a registered freehold without a mortgage and then the consumer encouraged to select the additional elements to their transaction (e.g. leasehold, or that they have a mortgage).  Within that, there should be explanations as to what that actually means for the consumer. The biggest challenge is how you have that type of technology available so that every conveyancer is providing a quote to the consumer on the same basis.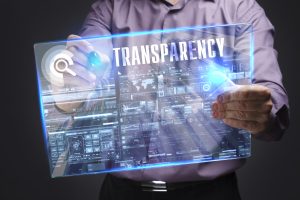 For firms offering fixed fees, do you think the challenges are different or the same?
If we are all quoting on the same practice, it generally makes life so much easier. However, you wouldn't expect a car to go in for an MOT and come back with new tyres for free! Fixed fees are important to allow some comfort for the consumer – they can see what is being charged for, what is not included in the quote and what would be added on if you found out later on that there was more work to be done.
Thinking about your members in the Conveyancing Association and conveyancing firms generally, do you think they'd prefer a more prescriptive or autonomous approach to providing transparency information?
I think that although we all like to control our own destiny, it is difficult to generate an apples-for-apples comparison unless conveyancers have some prescription from regulators as to what should be quoted, what should be described as an add-on and how to tailor information about that add-on.
How important is it that consumers know which conveyancers are regulated?
When shopping for a holiday, you want to know that you are insured in case anything goes wrong. For conveyancing, you want that reassurance as well as knowing that you will be dealing with qualified people offering sound, competent advice. So, regulation is key to conveyancing. The difficulty for many consumers when making a choice about who to instruct is how to compare service standards, so regulation can help there – for example, by helping to compare Land Registry requisition data so long as that data relates to matters within the control of the conveyancer of course.  The Land Registry do seem to understand that you couldn't publish data around Leasehold Restrictions or Discharge of Charge as a comparison of service.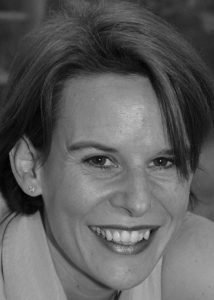 Beth Rudolf, Director of Delivery at the Conveyancing Association