Missing support while working from home?
With working-from-home now being the new normal for many of us, we take a couple of minutes to think how vital it is that we are being supported in our new working environments.
A few months ago you would have been forgiven for googling the meaning of WFH given that, in the legal world, working from home was as rare as hen's teeth! That being the case, it is highly commendable that vast number of legal professionals have adapted to the practical and technical demands of WFH, practically overnight.
Whatever the experience of WFH has been for you, it is important to take care of both your:
health and mental well-being, and
working practice
Well-being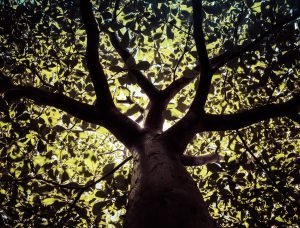 Like many things, WFH is proving to be a mixed bag. Many people have happily traded the daily commute for an extra half hour in bed. For some, the flexibility is liberating, and they cheerfully log back onto their laptops in the evening to make up for the school run, or even a mid-day run! A lot of people are finding they can be as, if not even more, productive at home compared with being in the office.
Although there are positives, most people are starting to miss office life, especially interacting with colleagues in the same environment. WFH exacerbates the challenge of separating work and home life, both physically and mentally. WFH can be lonely and, for some, isolating.
There are many sources of help for health and well-being*. For those working in the legal community, specific advice from people who understand what it is like to work in  law is also available through LawCare.
Work practice
 It is also essential to remember that when carrying out your work, it is still very much business as usual. When working at home it is important to take the same care and attention and adhere to the same procedures, that you would follow if you were in the office. Think carefully about the actions you intend to take and about how you would deal with a case or an issue if you were working in your office. And, importantly, seek help and support the same as you would in the office environment.
It could be argued that it is even more important to take extra care with your work while at home. There can be many distractions, which means you need to take steps to guard against errors or missing timelines or important dates.
Around the office there are those casual reminders and clues which are missing at home. The gentle nudge from your supervisor who casually enquires how something is progressing, the memory jog provided by a colleague's casual comment.
Having formal systems in place through for example diarising, case management systems and task lists is essential, as is arranging formal support. Many people diarise regular one to one catch ups with their supervisors and/or team members.
Around the water cooler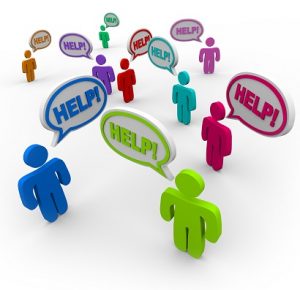 But what about those "water cooler" opportunities, the support that is hard to recreate while working remotely? Those times when you engineer a casual conversation to run something by someone for a second opinion or to test out options to move a case forwards? While it can feel more formal or intrusive having to contact a colleague by email or asking for another video call, when you need help and support it is essential to seek this, just as you would if you were in the office.
Some workplaces have been working to try and recreate a space for more casual discussions where ideas can be exchanged, and less formal support provided. For example, virtual coffee mornings, after work chats, or virtual message boards.
And finally, but crucially, remember to make sure that you know what legal work you have the right to carry out. You may wish to remind yourself of work which is a reserved legal activity and ensure that you are fully supervised if you are carrying out any such work. This is especially important if your job has changed focus and you have been asked to take on different work, or you have had to change jobs. It goes without saying that you should always look to act with honesty and integrity and adhere to the Code of Conduct.
So, with the likelihood of WFH continuing for many people for several months to come, please take a few minutes to make sure you are seeking and receiving  the support you need, wherever you are working.
*Mind, NHS, Samaritans