Refugee Week is a global festival of events that takes place both to celebrate the contribution of refugees and to encourage a better understanding between communities. Initiated in 1998 to counter media and social hostility, it has become an established part of the UK's cultural calendar, where it is rolled out through arts and educational programmes. Refugee Week 2017 runs in the UK from 19-25 June. A full list of events can be found here.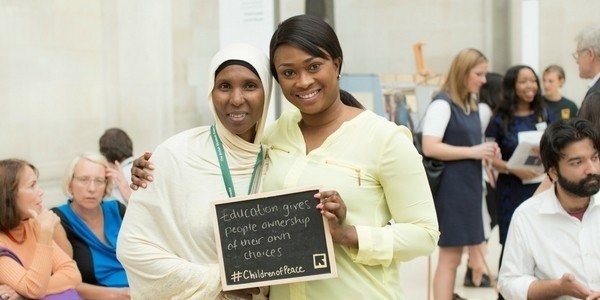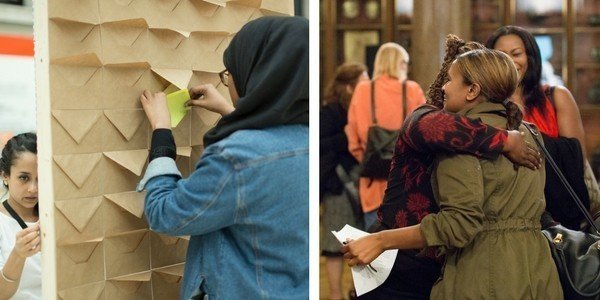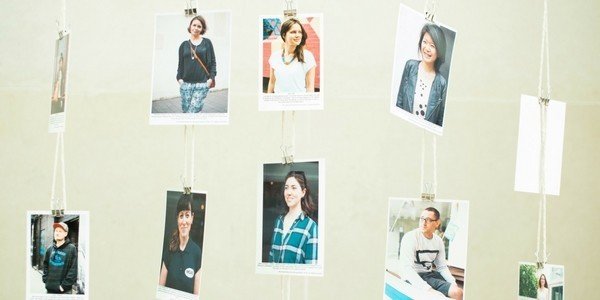 Refugee Week aims to combine different pasts to create a shared future. Legal regulation can help to support that ambition.
CILEx Regulation offers a qualification scheme for Chartered Legal Executives seeking to provide immigration advice and services, and it sets and maintains the standards of that work. CILEx Immigration Practitioners can assist with immigration choices and concerns; in the areas of asylum, citizenship and nationality.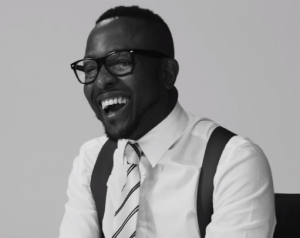 Frantz Iwu, who owns his own immigration law firm, Gregory & Co Lawyers, said:
"Every year tens of thousands of people including vulnerable mothers and children are forced to leave their home country in search of safety. Many arriving in the UK are separated from their families and are facing an uncertain future. I work with immigrants and refugees to provide a safe place for them and to assist them in their transition into the new community as easily as possible. At the same time, I ensure that my interactions with potential refugees and any refugee currently living in the UK do so within the law.

"I completed the Bar Professional and Training Course (BPTC) with BPP law school in Leeds and I was called to the English Bar in 2014. However, I decided instead to pursue my legal career with CILEx because of the flexibility, affordability and the fact that you can earn as you learn through CILEx. I qualified as a Fellow of the Chartered Institute of Legal Executives in 2014 and gained CILEx Practice Rights in Immigration Law in 2015. I have been working in and around immigration and asylum law since 2010."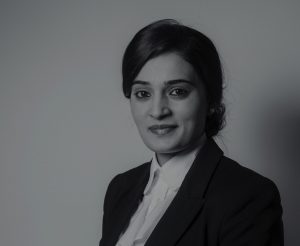 Sima Najma, Chartered Legal Executive at Affinity Seven Law Solicitors, added:
"I chose to specialise my areas of expertise in asylum and human rights law due to the global issues, conflicts and travesties that are taking place in countries around the world. I wanted to be part of a profession that would allow people and their families voices to be heard and a system that would allow justice and equality to prevail. CILEx was the perfect route for me as I am qualified not only to litigate for clients but also to represent them in court."
Backed by CILEx Regulation, Legal Choices is a consumer-focused website aimed at helping anyone who has choices to make about legal issues and lawyers. The information is independent and factual and is free of a sales agenda. It includes information specific to asylum and immigration.
Click here to find out more about CILEx Regulation's Immigration, Litigation & Advocacy, Conveyancing and Probate Practice Rights or email the Practice Rights Team for more information.
Picture credit: Denisa Silas